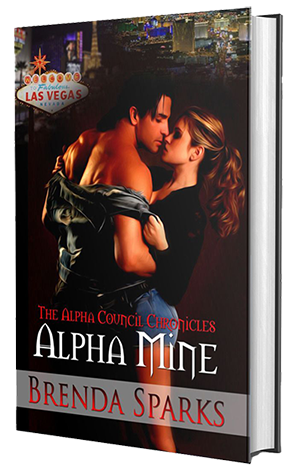 In the shadows of the night, there exists a band of warriors--a group of vampires, known as the Alpha Council. Their formidable leader, Stephan von Haas, has vowed to protect not only his kind, but the humans existing alongside them. His duty comes before all else--until a sassy blonde saunters into his life.
When a sensual, dark-haired stranger walks into Katrina Spencer's life, he stirs her deepest desires and sweeps her into a world beyond her wildest dreams. But when Katrina is targeted by Stephan's enemies, reality shifts into something violent and deadly, as she is thrust into a realm where vampires stalk the shadows and vengeance is coming for her.
Together they will confront an extraordinary destiny of peril, passion, and dark pleasures. But when one horrid mistake brings retribution, their love may pay the price.
---
The danger she can't escape...
The past she can't remember...
The one man who can save her from both.
---
Some of the links I may post from time to time are "affiliate links." This means if you click on the link and purchase the item, I will receive an affiliate commission.
Please understand I only recommend products or services I use personally and believe will add value to my readers.
I am disclosing this in accordance with the Federal Trade Commission's 16 CFR, Part 255:"Guides Concerning the Use of Endorsements and Testimonials."