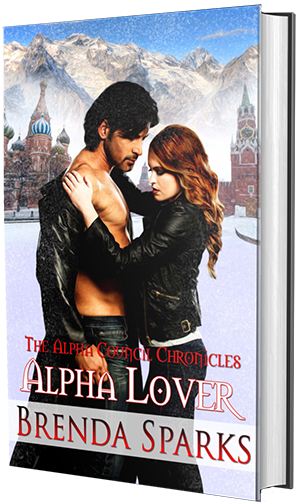 Starved for blood, vampire, Nicholai Peterhof is greatly relieved when two tourists decide to grace his restaurant, but one sip from the pretty brunette and his world is forever turned upside down. Juliette Staint-John is everything he could have asked for in a heartmate; pretty, smart, built with curves in all the right places…and totally unavailable.
Juliette doesn't want anything to do with the handsome, young-looking Nicholai. As if their differences aren't enough, the acute grief over the loss of loved ones keeps her heart guarded. He may be her fantasy, but that's all he can ever be.
To get past Juliette's defenses and in order to keep her safe, Nicholai must prove himself worthy of her love and trust. Unbeknownst to the couple, her personal demons are not the only ones threatening their relationship. Hiding virtually unseen by the vampires, Demon Royalty plots to destroy not only the couple but the entire vampire breed. Luckily, Nicholai will do anything for Juliette—even if it means sacrificing himself.
---
To have their happily ever after, Nicholai must save Julie from her demons- both real and imaginary.
---
Some of the links I may post from time to time are "affiliate links." This means if you click on the link and purchase the item, I will receive an affiliate commission.
Please understand I only recommend products or services I use personally and believe will add value to my readers.
I am disclosing this in accordance with the Federal Trade Commission's 16 CFR, Part 255:"Guides Concerning the Use of Endorsements and Testimonials."