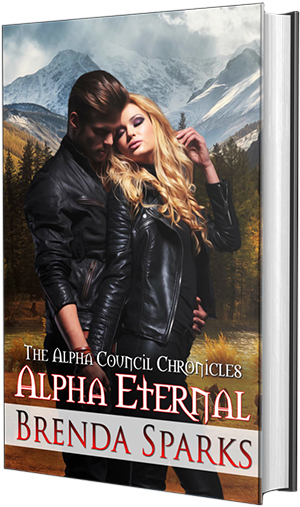 Alexander Hall is a fun-loving vampire whose duty comes before all else, except maybe finding a heartmate. Discouraged when he is assigned to infiltrate a demonic compound, Alex plans on getting in and out fast, but fate has other plans. Once Alex discovers a sexy demon from his past is chosen as his guide, he couldn't be more pleased.
Shira is a demon who likes to keep to herself, so when the demon king asks her to be Alex's guide, she couldn't be less pleased. Keeping the vampire from discovering demon secrets quickly becomes a fulltime job. A job she didn't ask for and most definitely doesn't want.
With the vampire's desire for someone to commit his heart to and the demon looking to run as far away as possible, how will fate intervene to bring this unlikely couple together?
---
He's a spy. She's his enemy. But if they listen to their hearts, they might just discover they are playing for the same team.
---
Some of the links I may post from time to time are "affiliate links." This means if you click on the link and purchase the item, I will receive an affiliate commission.
Please understand I only recommend products or services I use personally and believe will add value to my readers.
I am disclosing this in accordance with the Federal Trade Commission's 16 CFR, Part 255:"Guides Concerning the Use of Endorsements and Testimonials."